Coin Operated Kid Sub Kiddie Rides Arcade Game Machine Produced By HomingGame#coinoperatedgame
405 Views
Coin Operated Kid Sub Kiddie Rides Arcade Game Machine Produced By HomingGame#coinoperatedgame
Coin Operated Kid Sub Kiddie Rides Arcade Game Machine Produced By HomingGame#coinoperatedgame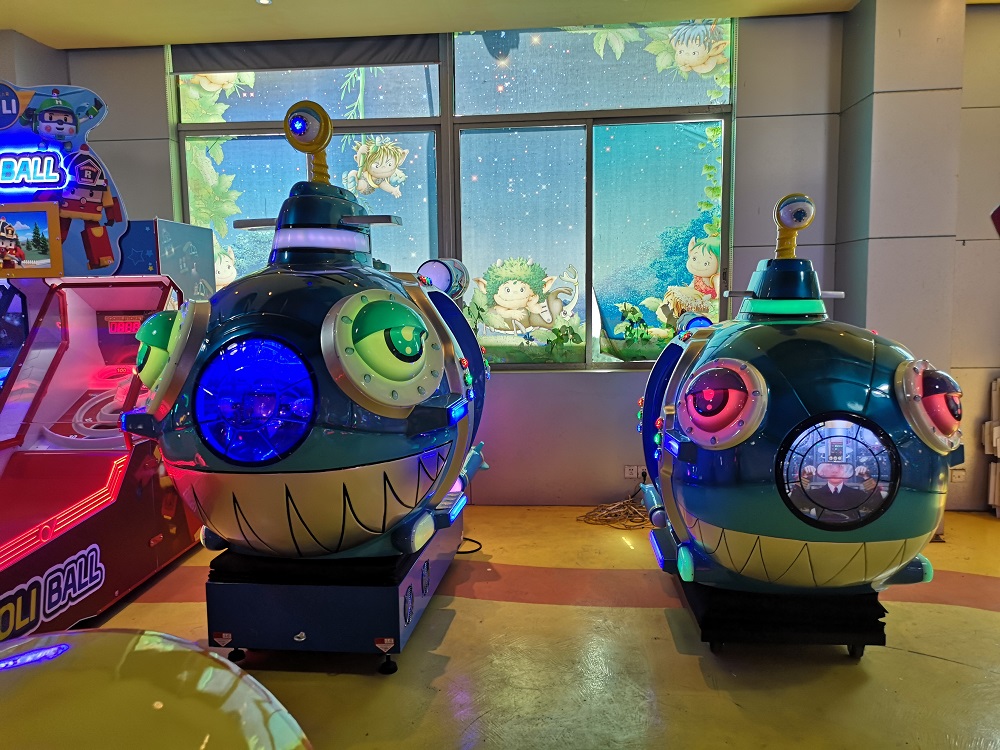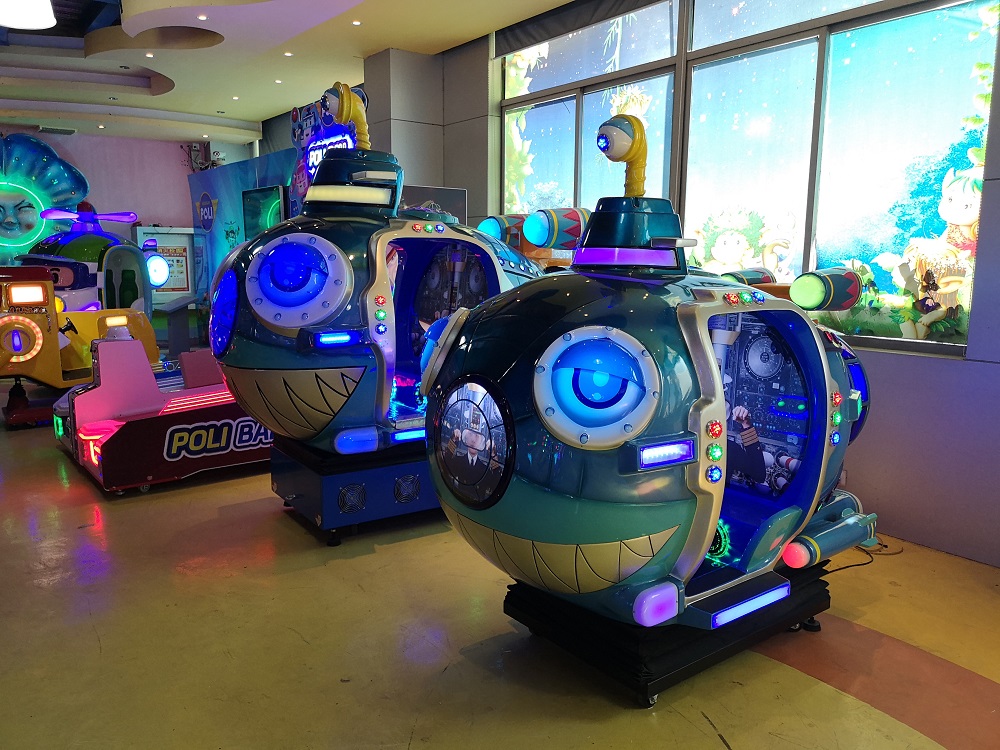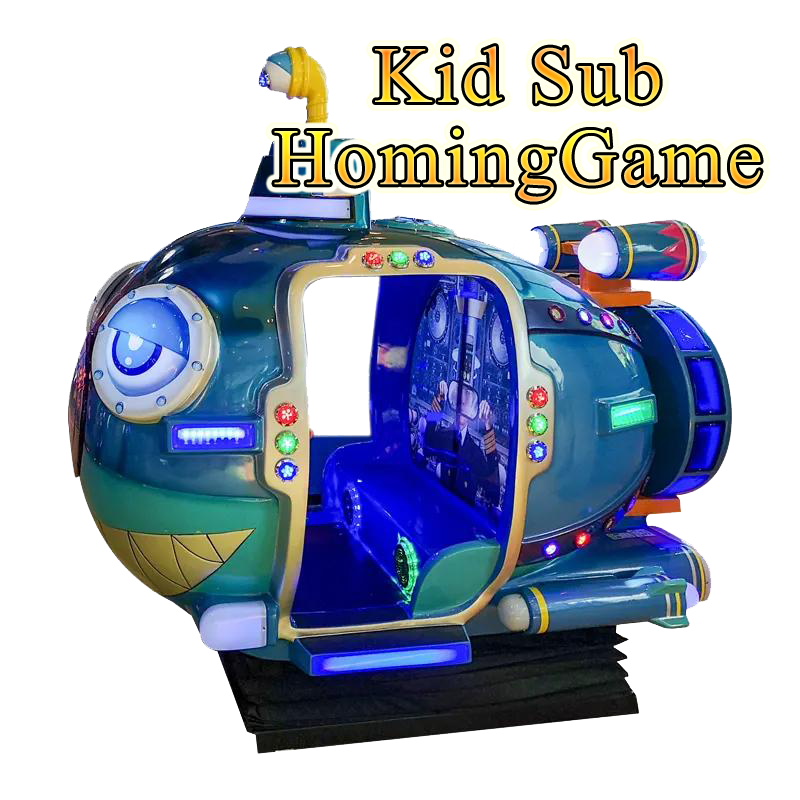 brief information Event : Indoor Commercial Amusement Park, Indoor Trampoline Park, Sports Park, Amusement Park, For Cafe, Shopping Mall, Hotel, Children's Hospital, Airport, Outdoor Children's Playground, Resort Place, Tent Sites, City Park, For Home Use, For Children Garden, Developing Play Area, Kindergarten, Daytime, Educational Center, Home Play Area, Garden, Playhouse, Commercial, Public, Educational, For Home Product origin : Guangdong, China
Discover the captivating Coin Operated Kid Sub Kiddie Rides Arcade Game Machine produced by HomingGame. Experience endless fun and excitement for children while ensuring a profitable investment for operators. Get your hands on this top-notch coin-operated game that guarantees hours of entertainment for young ones!
Description:
Introducing the Coin Operated Kid Sub Kiddie Rides Arcade Game Machine, a masterpiece crafted by HomingGame to bring joy, amusement, and smiles to children of all ages. This incredible arcade game machine is designed to provide an exceptional entertainment experience while delivering excellent returns for operators.
With its eye-catching design and vibrant colors, the Coin Operated Kid Sub Kiddie Rides Arcade Game Machine immediately grabs attention and sparks curiosity. This attention to detail ensures that it stands out in any arcade, amusement park, family entertainment center, or shopping mall, attracting both children and parents alike.
The machine features a safe and comfortable seating arrangement that allows children to embark on thrilling adventures within a secure environment. Its interactive control panel and intuitive gameplay mechanics make it easy for kids to enjoy hours of imaginative play. By inserting coins, children can activate the game, set off on exhilarating rides, and explore a world of exciting virtual landscapes.
HomingGame, a renowned name in the arcade game industry, has engineered this coin-operated masterpiece with precision and durability in mind. The Coin Operated Kid Sub Kiddie Rides Arcade Game Machine is built to withstand high traffic and continuous use, ensuring a reliable and long-lasting investment for operators.
Operators can also benefit from its adjustable pricing options, allowing them to customize the game's profitability to suit their specific needs. With its intuitive management system, operators can effortlessly track revenue and monitor gameplay statistics, making it an ideal choice for entrepreneurs seeking a profitable addition to their establishment.
Whether you are a parent searching for an engaging and safe entertainment option for your child or an operator looking to enhance your venue's attractions, the Coin Operated Kid Sub Kiddie Rides Arcade Game Machine is an absolute must-have. Bring smiles and laughter to young faces while enjoying a sound return on your investment.
Discover the endless joy and excitement that the Coin Operated Kid Sub Kiddie Rides Arcade Game Machine by HomingGame has to offer. Step into a world of imagination and entertainment that will create unforgettable memories for children while maximizing profitability for operators.
| | | | |
| --- | --- | --- | --- |
| Product Name | Kid Submarine kiddie Ride | Category Type | simulator |
| Style | Kiddie Arcade Rides | Screen Size | 17'screen |
| Size | W1050*D1800*H1300 | GamePlay | single play,multiple play |
| Weight | 250KGS | Power | 250W |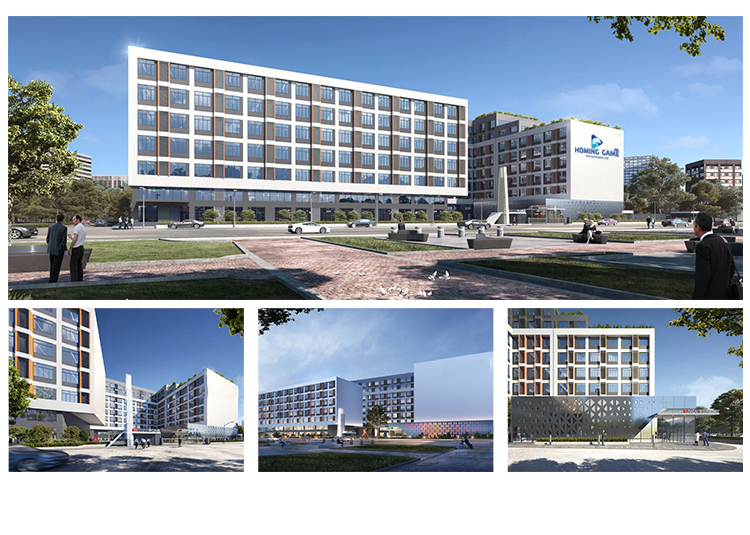 Company Profile
HomingGame is a world famous research and development enterprise for interactive arcade games and indoor entertainment products. With over 30 years of experience, Wahlap has established a long-term strategic partnership with many world-famous game development companies, including Micosoft, Bandai Namco Entertainment, SEGA, raw thrills, Konami, taitho, IGS, adrenaline entertainment and the like, and strong local strategic partners on different continents. With continuous innovation and advanced technology, HomingGame has covered all aspects of the industrial chain and provided one-stop solutions for customers, providing all-in-one services, including R&D, production, distribution, playroom design, operation, family entertainment center management system, prize solution and comprehensive after-sales service. HomingGame is constantly helping its business partners and customers to offer their customers unique arcade entertainment and maximize profits.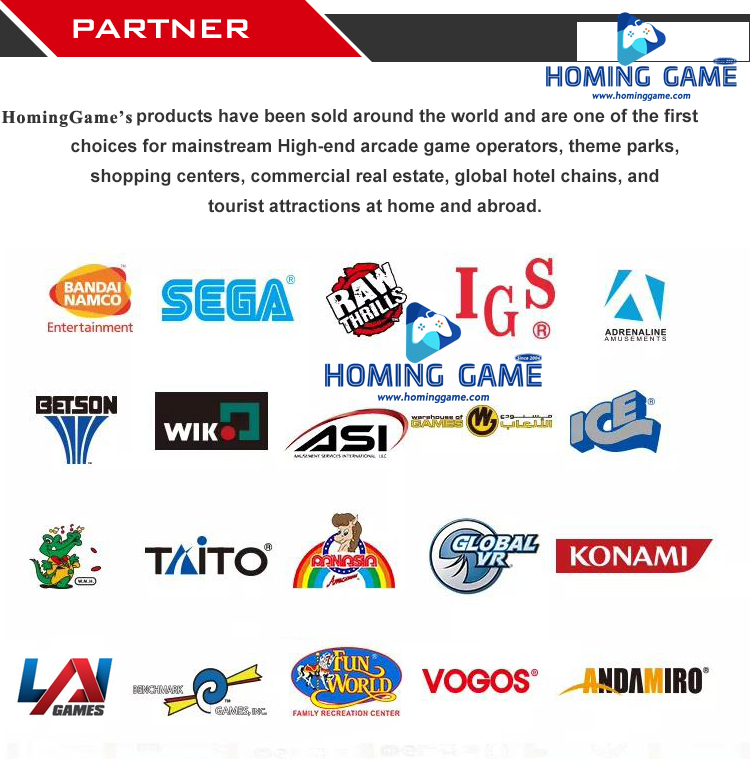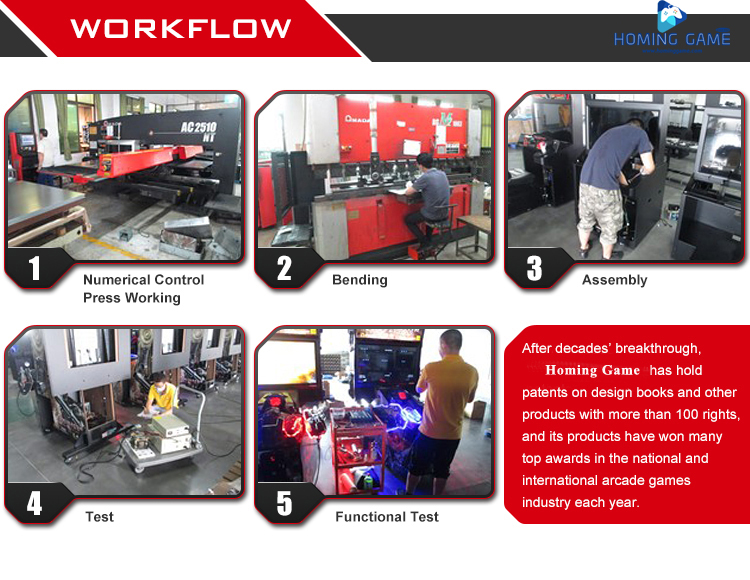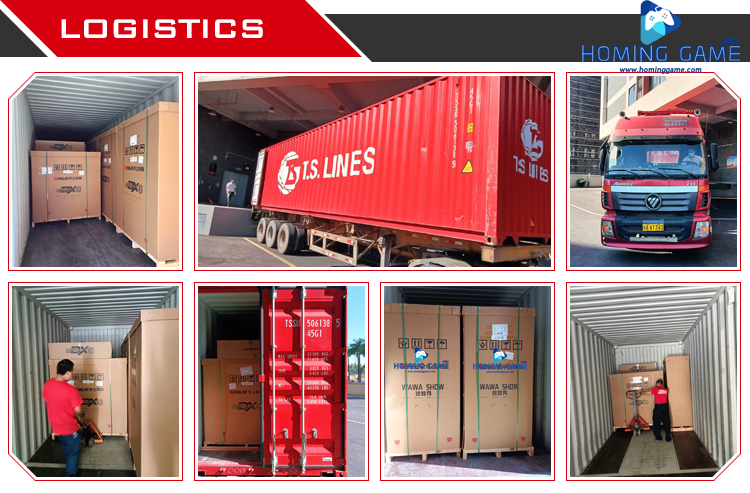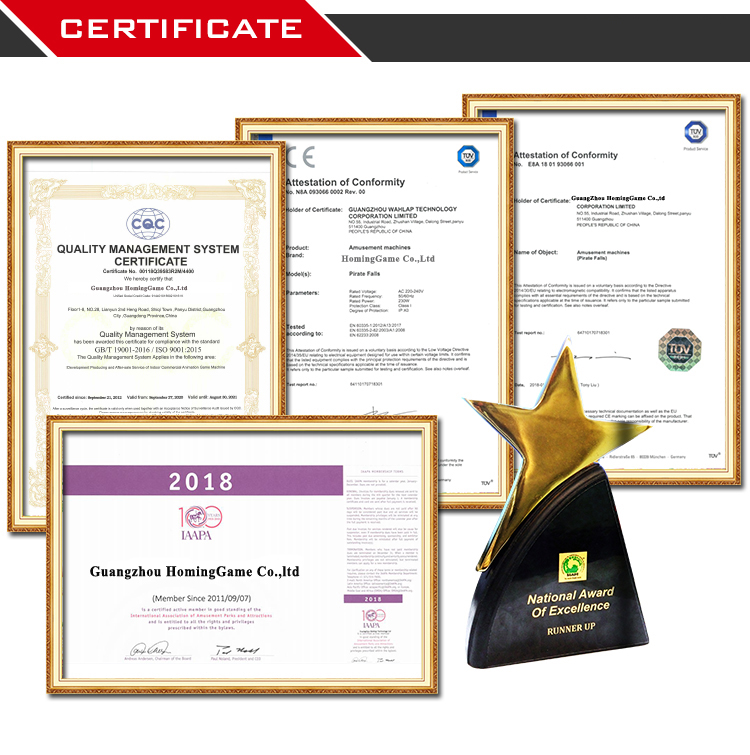 More information pls reivew
Email:sales@hominggame.com
#racingMotoGame,#gamemachine,#RacingCar,#RacingCarGame,#racingCarGameMachine,#racingCarSimulatorGameMachine,#simulatorgamemachine,#indoorgame machine,#amusementmachine,#amusementparkgameequipment
You may Also Like:
Show less